Articles on Shifting Sands
Woman to be tried for assisting with FGM in Kenya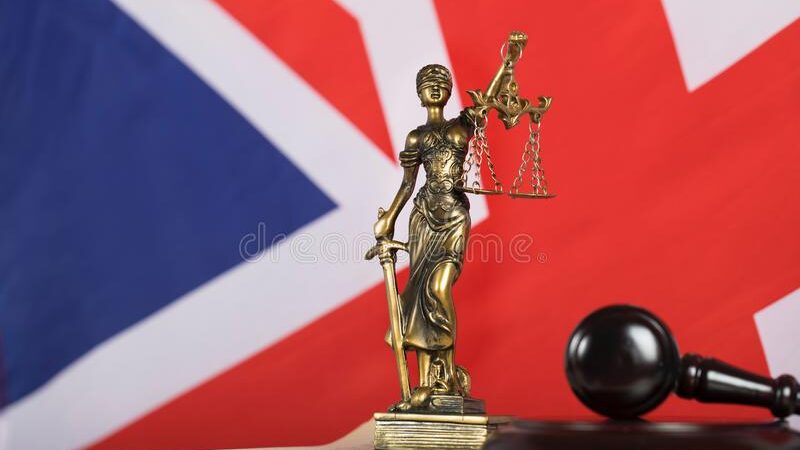 A British woman of Kenyan origin, appeared at England's and Wales' Central Criminal Court (The Old Bailey) 5 January 2023 accused of aiding and abetting a non-UK citizen in an act of female genital mutilation in Kenya.
In the plea hearing it was alleged that she took a four-year-old British girl to Kenya between January 13, 2006 and April 2, 2007 where the procedure was carried out. The prosecution argued that helping a non-UK national to perform a mutilation procedure, even when it takes place outside of the UK, is illegal.
One account reports that the procedure was a "type-1 female genital mutilation which involves the entire removal of the clitoris". This is a wholly inaccurate description however because the clitoris, an organ deeply embedded in the female genitals, is never completely removed. 
The WHO defines Type 1 as the partial or total removal of the clitoral glans (the external and visible part of the clitoris, which is a sensitive part of the female genitals), and/or the prepuce/ clitoral hood (the fold of skin surrounding the clitoral glans).
The woman has denied the allegation and been released on bail. She faces a further preliminary hearing on 14 April and her trial is scheduled for October 2023. The victim is now 20 years old.
FGM was criminalised in the UK in 2003 and carries a maximum sentence of 14 years imprisonment. The woman was granted UK citizenship in 2005. 
Kenya did not criminalise this traditional cultural practice until 2011. 
This will be the first case of FGM to be tried in the Central Criminal Court since the controversial 2019 conviction of an Ugandan woman.
In 2014, Lawyers were advising girls who had undergone the practice since it became illegal in Britain in 1985 that they may have a case against the state for failing in its duty of care to them. Perhaps this is a test case?

---
Bríd is a retired health professional. She started her career as a nurse and midwife in Africa where she worked for almost four years. She encountered FGM/C in Ethiopia. She then moved to London where she worked in the National Health Service as a midwife, community nurse, health visitor, reproductive and sexual health nurse and manager over a period of 30 years. She did not encounter FGM/C during that time despite working with immigrant communities who are reported to practice it still. She is puzzled by the current reported prevalence of the practice, the official response and associated activism. And is worried that they might cause more harm than good.
Articles: Grouped by Tag
Recent Tweets by @ShiftingSandFGC
Get notified of new Posts