Tag: consent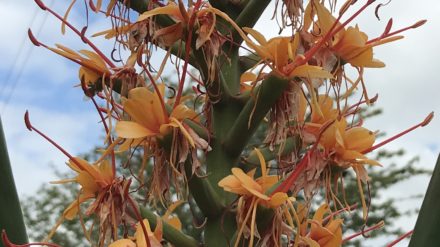 Outdated laws are punishing adults for consensual activities, from body modifications like re-infibulation to BDSM.
Read More
---
This Question Time, broadcast live on 27 August, 2012 from Melbourne, Australia
Read More
---
Articles: Grouped by Tag
Recent Tweets by @ShiftingSandFGC
@Mscjervis Seems they didn't call anybody! 'Experts' are few on the ground.