Tag: House of commons FGM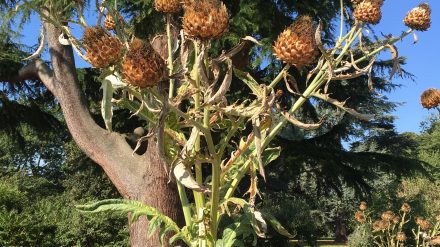 Like trophy hunters in search of elective game,
Read More
---
Articles: Grouped by Tag
Recent Tweets by @ShiftingSandFGC
@JonathanPieNews Having worked in the NHS for 30years and seen how both parties play politics with it, I wouldn't trust either in regard to it. But agree that a full & honest debate needs to be had around the type of healthcare provision we need and deserve. Maybe #TheBrexitParty will start one?