Tag: FGM Manifesto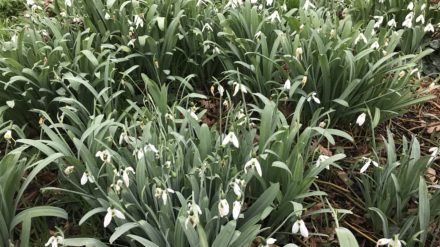 Action:FGM,'a coalition of organisations that are working to end FGM and other harmful practices that undermine the well-being of women and girls' recently circulated a manifesto asking for endorsements.
Read More
---
FGM activists, fronted by Professor Hilary Burrage, recently circulated a manifesto 'only to those I am pretty sure have a serious interest in issues around female genital mutilation (FGM).' This patently didn't include me but others shared it.
Read More
---
Articles: Grouped by Tag
Recent Tweets by @ShiftingSandFGC
@DIGADA1 Harm prevention is causing untold harm. This is abuse of the elderly.