Tag: Crown Prosecution Service (CPS)
---
---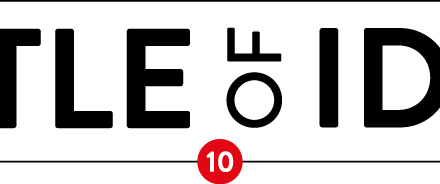 In this Institute of Ideas podcast, Bríd Hehir argues that the panic stirred up over FGM/C criminalises families. It has also prompted a witch-hunt against doctors and parents. She suggests that the Crown Prosecution Service, in bringing Dr Dharmasena's case to trial, was politically motivated.
Read More
---
Articles: Grouped by Tag
Recent Tweets by @ShiftingSandFGC
@thetwerkinggirl It's WOC who are pushing the FGM agenda big time. And getting a lot of support from virtue signallers of all hues and political persuasion.