Tag: LGA FGM
'Female genital mutilation cases more than double in a year in UK' reported a Guardian headline, incorrectly, 30 November 2018.
Read More
---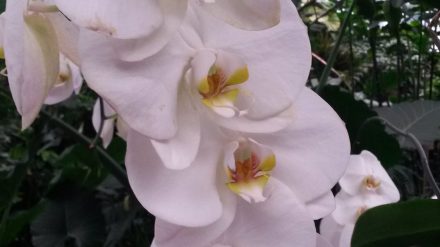 'FGM': data errors, hype and double standards
Read More
---
Recent Tweets by @ShiftingSandFGC
@DIGADA1 Harm prevention is causing untold harm. This is abuse of the elderly.