Tag: Pre marital chastity and FGM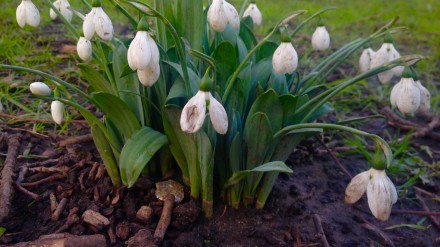 It is always a problem when traditional beliefs conflict with modern values.
Read More
---
Recent Tweets by @ShiftingSandFGC
@thetwerkinggirl It's WOC who are pushing the FGM agenda big time. And getting a lot of support from virtue signallers of all hues and political persuasion.