Tag: FGM prevention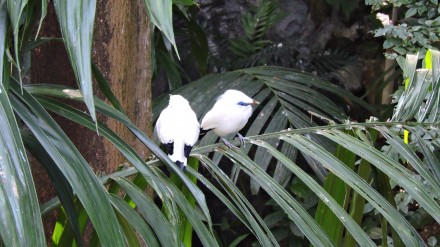 In addition to public awareness-raising campaigns about FGM/C, professional conferences are also held to educate and inform.
Read More
---
Recent Tweets by @ShiftingSandFGC
@thetwerkinggirl It's WOC who are pushing the FGM agenda big time. And getting a lot of support from virtue signallers of all hues and political persuasion.