Tag: FGM GMC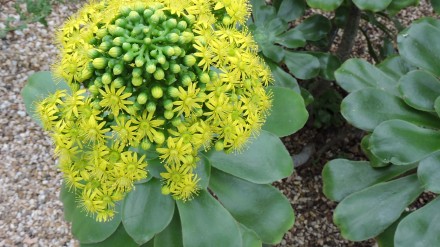 A new duty under the Serious Crime Act 2015 is making it compulsory for regulated professionals to report cases of FGM in under 18 year old girls direct to the police.
Read More
---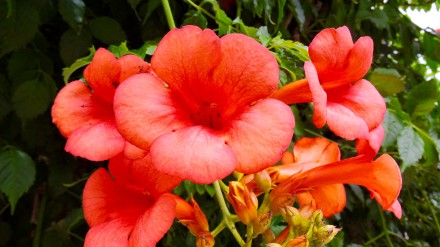 This was a case that should never have been allowed to happen.
Read More
---
Recent Tweets by @ShiftingSandFGC
@thetwerkinggirl It's WOC who are pushing the FGM agenda big time. And getting a lot of support from virtue signallers of all hues and political persuasion.