Tag: FGM awareness resource pack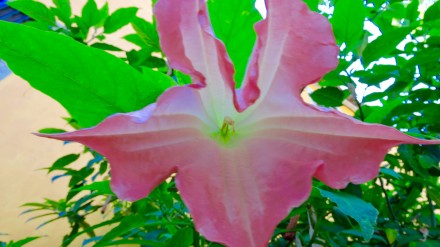 Alka Sehgal Cuthbert
In February 2015, Lynne Featherstone, then Liberal Minister for Crime Prevention under the Coalition government, announced an amendment to the 2015 Serious Crime Act (p62, clause 72).  
Read More
---
Articles: Grouped by Tag
Recent Tweets by @ShiftingSandFGC
@thetwerkinggirl It's WOC who are pushing the FGM agenda big time. And getting a lot of support from virtue signallers of all hues and political persuasion.