Monthly Archives: February 2017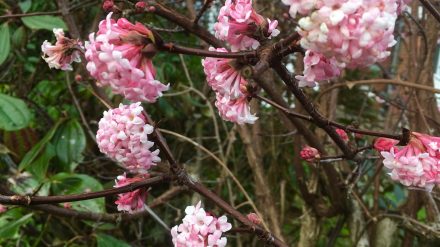 Monday Feb 6th was apparently FGM Awareness Day,
Read More
---
Crusaders are turning African migrants into objects of suspicion.
Read More
---
Recent Tweets by @ShiftingSandFGC
@thetwerkinggirl It's WOC who are pushing the FGM agenda big time. And getting a lot of support from virtue signallers of all hues and political persuasion.