Monthly Archives: November 2016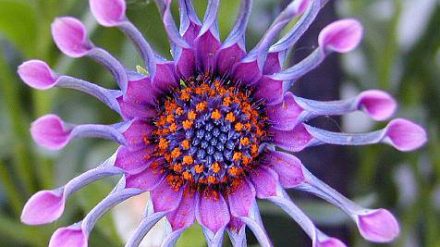 Little light was shed but a number of myths
Read More
---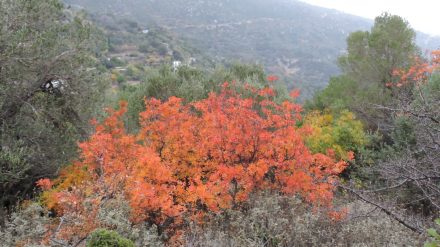 ESSAY: Today's campaigning against circumcision is so dogmatic and intolerant it makes the old religions look enlightened in comparison.
Read More
---
Articles: Grouped by Tag
Recent Tweets by @ShiftingSandFGC
@thetwerkinggirl It's WOC who are pushing the FGM agenda big time. And getting a lot of support from virtue signallers of all hues and political persuasion.